Last week we had a very active and fruitful involvement in ISMIR conference in Taipei. We got very good feedback for PHENICX research work on video analysis, music piece analysis, score alignment and source separation. PHENICX demo was also very successful, as we were able to show the prototypes and research demonstrators to the ISMIR community and get their impressions and feedback.You can find here a list of PHENICX papers and some photos of the event.
 
Publications:
Demos
:
Photos: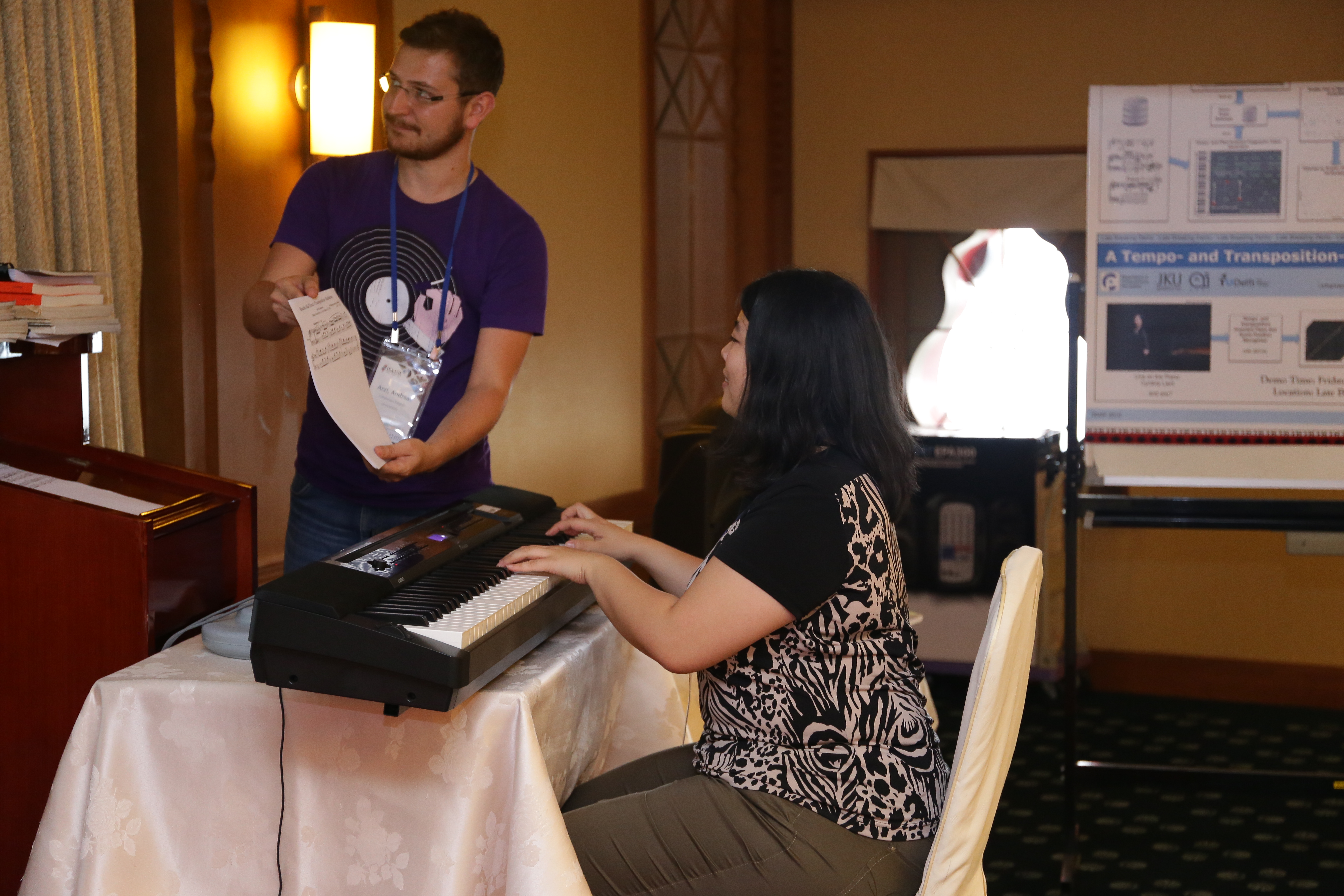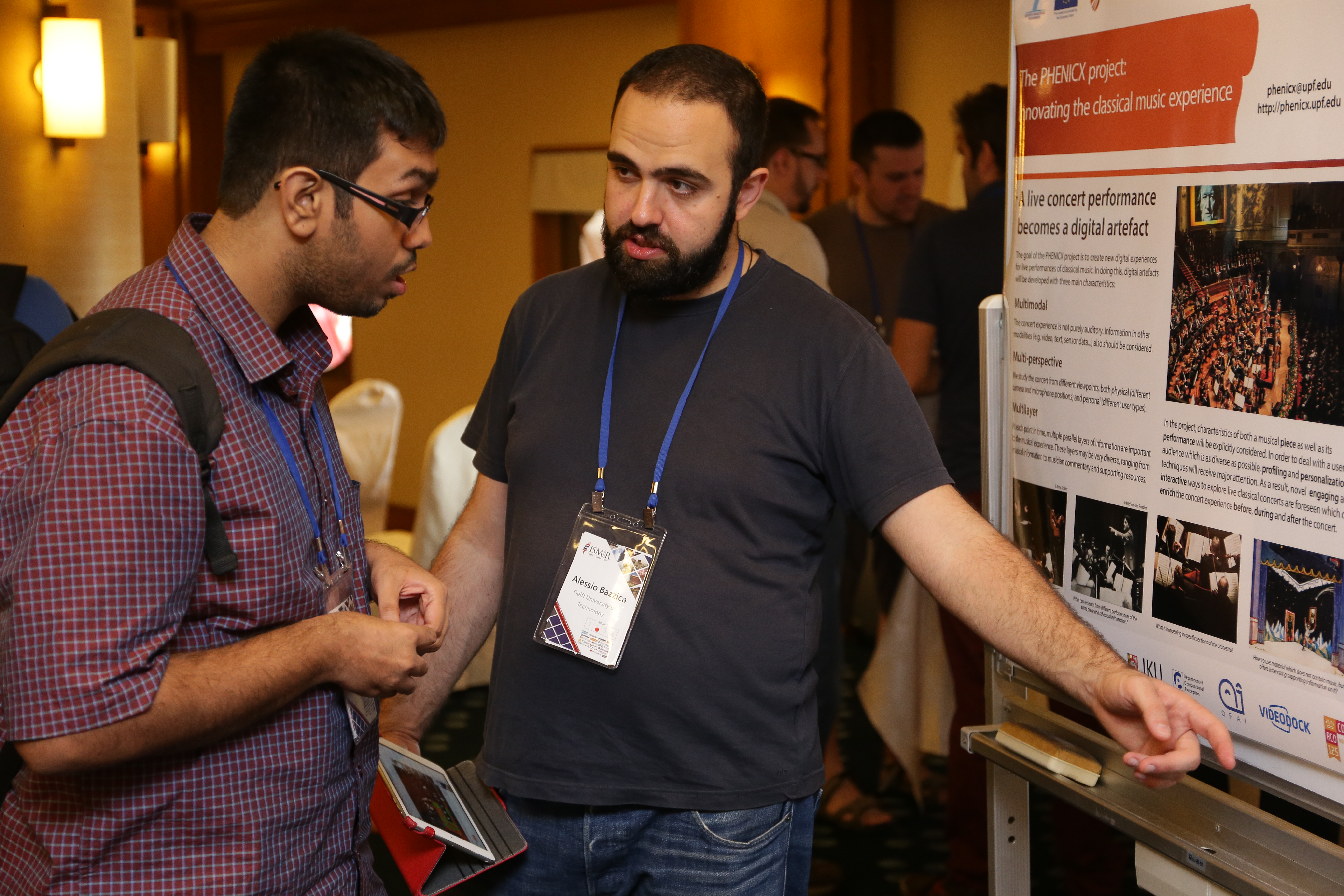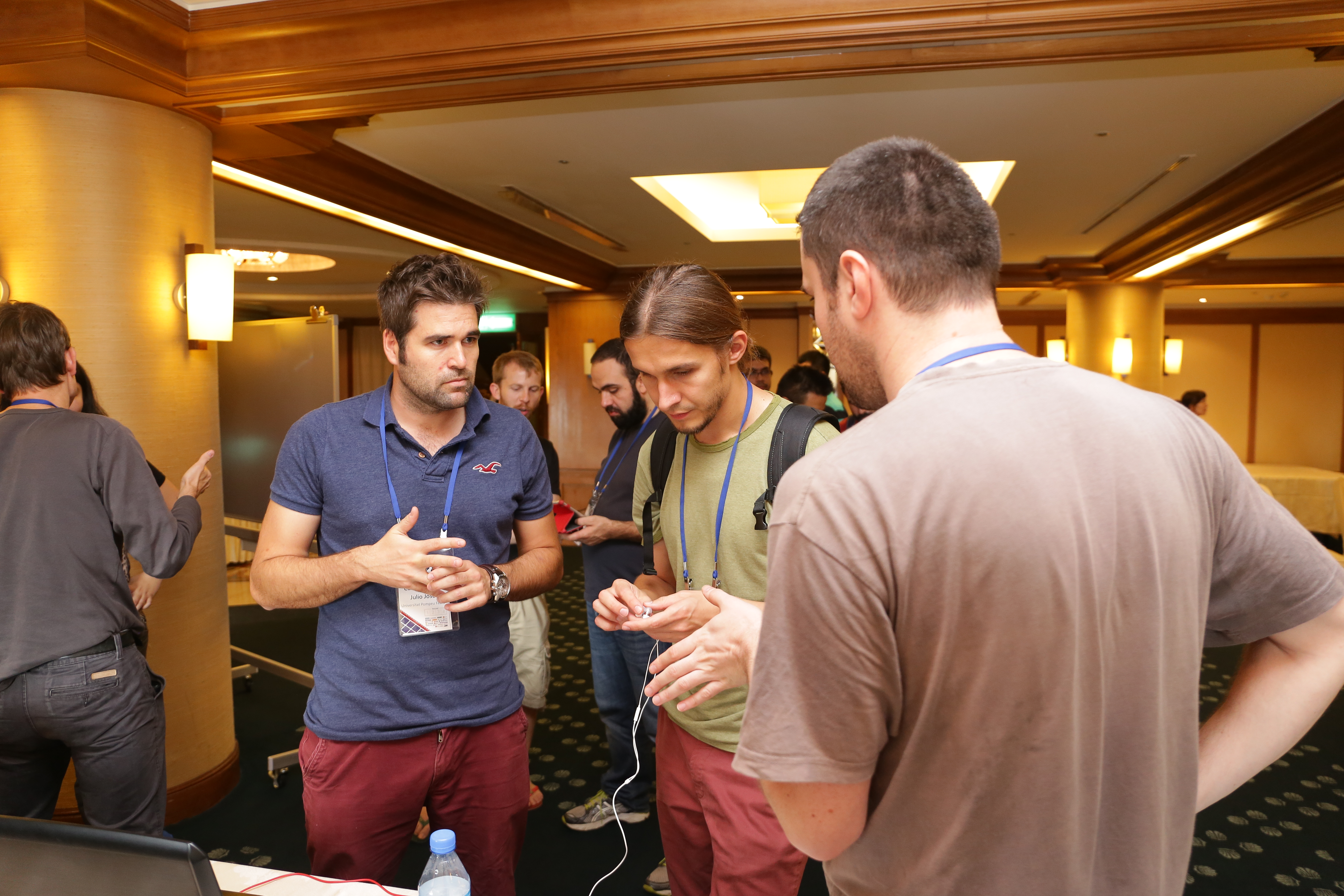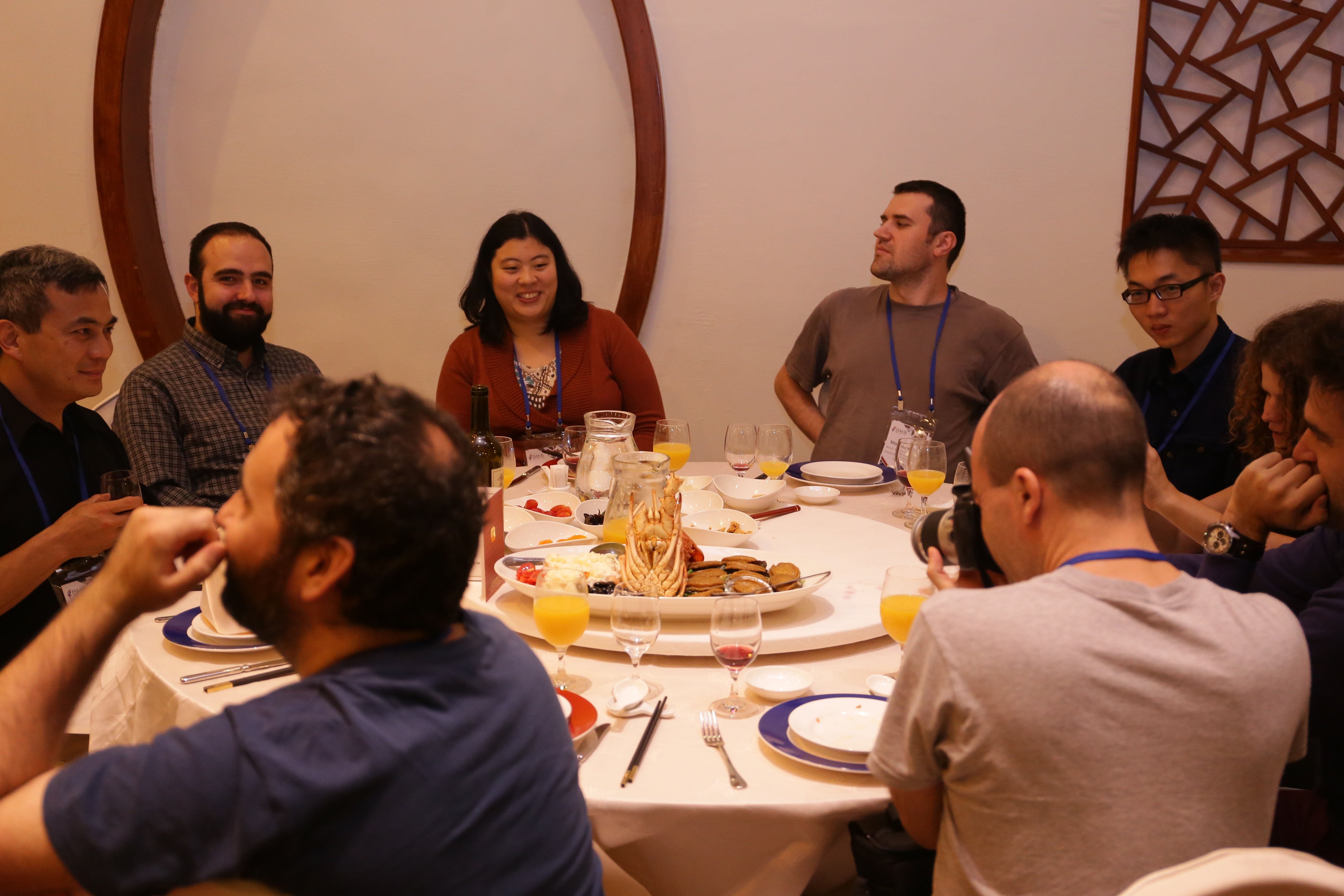 All photos from ISMIR14 Taipei are available in this flickr album
We even had time to visit Taipei 101 tower, visit the night market and attend a great haloween concert from the National Taiwan Symphony Orchestra.